Watch
Speckle on the wall by Katie Rowland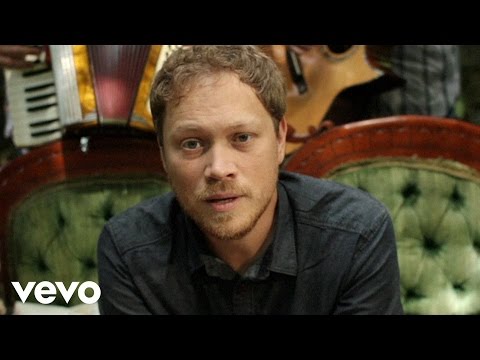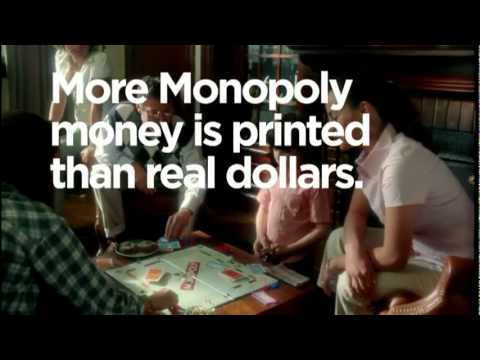 3 tags
11 Things I Learned While Backpacking
1. There is no such thing as too much sunscreen. I put on sunscreen. Promise I did. But there was snow the entire time. Snow combined with elevation makes a bad bad bad recipe for getting burned. I got one made sunglasses tan line. And let's just say I am on my second round of peeling.  2. Snow makes everything 5x harder than it would normally be. This was basically the most intense outdoor...
Thoughts on Mothers
Mothers Day weekend is about to begin. Every mothers day growing up was traditionally plant flowers all day with Mom. Yard-work-for-everyone day. My mom loves having beautiful outdoor spaces, as well as indoor spaces, and mothers day always kicked off the season of eating dinner on the patio. Steak, moms salad with avocado, baked potato, green beans, and if we are lucky molten lava cake for...
"however, community is first of all a quality of the heart. it grows from the..."
– henri nouwen (via jilldv)
Watch
Stephen Colbert, Jesus is a Liberal Democrat. I know this is a little late since Christmas has already passed but I got a kick out of it.
I had a pretty productive day today! I ordered new business cards, finally finished my facebook fan page, and started my art specific blog! I feel so accomplished! 
Again, I may or may not be completely obsessed...
My sweet cousin. Jasmine, who turns out to be...
Brendan James- The Lucky Ones Im obsessed.
Valuing the Breath
Sometimes I don't think I live my life with the urgency I wish I did. When my life is busy and noisy, I don't value my breath. Sometimes its easier for me to watch my clock, packing my day, and live waiting for my next meeting, event, scheduled hour of this or that.  Even when I have no plans, when I sit and chose what is next base on whatever impulse I have. These days, that usually...
Watch
divinesecrets: nightowleyes: BEST. EVER.
On Creating and Motherhood
The last couple of months as I have made the decision to pursue art and young life I have been asked an abundance of the same question about my art. Its something along the lines of, when or how did you become creative?  I know that art gives me life. I have been given hands and eyes that see things and is able to create things specific for me and me alone. The work ahead of me I believe to be...
Adele- Make You Feel My Love   
Christmas Gifts for my Responsible Self...
Upon beginning my Christmas shopping gift guide extravaganza, Justin and my mom both asked me what I want for Christmas. A few of first things I found were Clocky, the alarm clock for the sleeping impaired that literally runs away from you, the beeper for when you loose your keys, and a grobal the self watering planter. I feel responsible… 
Watch
Have you seen Invictus?? It is seriously one of my favorite movies. I think if I had the power to meet anyone I would want to meet Nelson Mandela. He is so inspiring. My roommates and I had friends over last night. We cooked sausage and potatoes with caramelized onion gravy. Then we all piled onto our little couches and watched Invictus and cried. Some more than others. Because the story itself is...
Watch
Have you heard of Sseko Designs??? I know it is the end of summer… and unfortunately today has been a very chilly fall day in Fort Collins. But I can't help but be excited about these Sandals. A. I think they are super cute and B. I believe in what is happening because of them. www.Ssekodesigns.com I know this is long but I think it is worth it… This is Liz and her...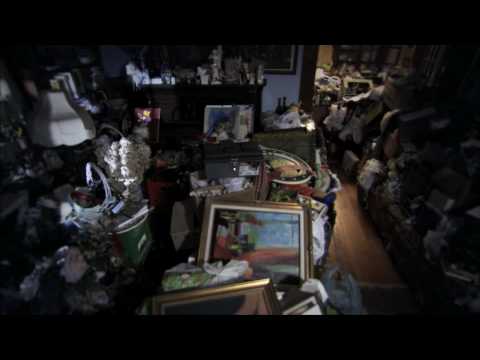 Headed to the Magical Crooked Creek
I have not been very good about blogging lately as I have had so much going on in preparation for what is coming in the next few days. I get the priviledge to be a work crew boss at a Younglife camp in Faser called Crooked Creek Ranch. I will be spending 3 weeks with high school kids doing laundry, and I am so excited. I anticipate hard laughter, sweet time with Jesus, true and sweet...